Wellbeing information
Are your cases traumatising you?
Many barristers regularly deal in their professional lives with distressing subject-matter: murder, sexual assault, catastrophic injuries, mental illness, the abuse of children and more. Vicarious trauma (also known as secondary post-traumatic stress) is a phenomenon which is now well-recognised as affecting members of the legal profession. The Bar Association hosts regular CPD seminars on identifying, mitigating and managing vicarious trauma, presented by Robyn Bradey. Her reading list for building resilience can be found here.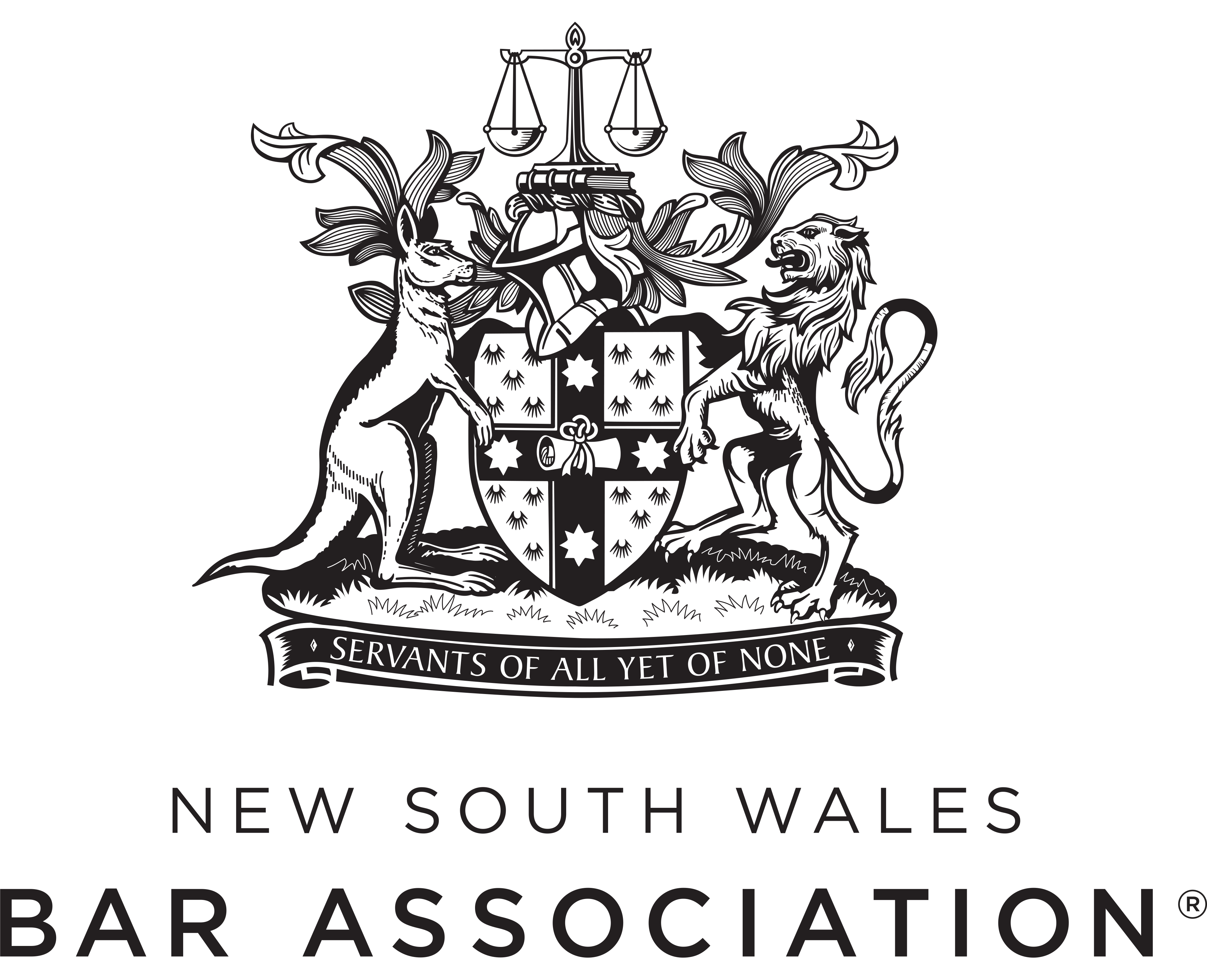 The New South Wales Bar Association is a signatory to the Tristan Jepson Memorial Foundation's Psychological Wellbeing: Best Practice Guidelines. We have adapted the TJMF Guidelines for use in barristers chambers.

The Bar Council of England and Wales launched a dedicated website to tackle the stigma associated with mental health and encourage members of the profession, and those who support them, to better understand wellbeing and feel empowered to make healthy choices. It has produced this excellent animation.

The Black Dog Institute is dedicated to understanding, preventing and treating mental illness. Its website features fact sheets, short videos, podcasts, self-testing services and more.

Staying connected and having meaningful conversations is something we can all do. If you notice someone who might be struggling - start a conversation. Visit the R U OK? website for more information.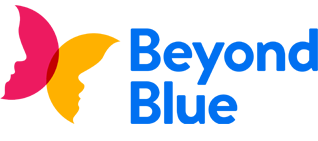 Beyond Blue provides information and support to help everyone in Australia achieve their best possible mental health, whatever their age and wherever they live.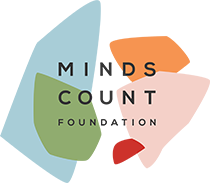 Formerly the Tristan Jepson Memorial Foundation, Minds Count seeks to disseminate information on activities, research and initiatives to help decrease the incidence of depression and anxiety in the legal profession.