Shoot for the Bar: Join us to share a drink at 5.00pm on Friday and celebrate the award winners!
29/05/2013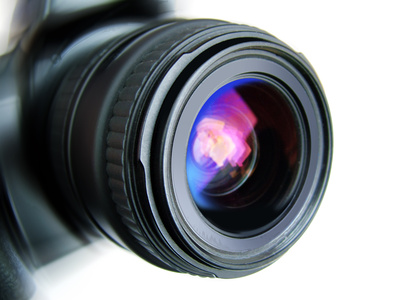 You are invited to celebrate the winners of the 'Shoot for the Bar' Judges' Award and the People's Choice Awards on Friday, 31 May in the Bar Association Common Room. We received some great entries in the competition and we are looking forward to celebrating with those that contributed and supporters of the Trust and competition. Drinks will commence at 5.00pm. If you would like to join, please RSVP to Katie at kretford@nswbar.asn.au by 5.00pm Thursday, 30 May.
Vote for your favourite – voting closes 4.00pm Friday
There is still time to vote for your favourite and help them win the People's Choice Award. The photos and voting are available here. There is one entry per page (6 pages) and you can vote for your favourite on the final page. You will only be able to vote once per device. Voting closes at 4.00pm Friday, 31 May and the winners will be announced at the function in the Bar Association Common Room and published through InBrief on Monday, 3 June.
The photos are available to view in the Bar Association Common Room from 27-31 May from 9.00am-5.00pm (unless there are other events in the Common Room). Please come down and have a look.
Reconciliation Action Plan
The Reconciliation Action Plan (RAP) for the NSW Bar Association commenced on 1 January 2013 and continues the Association's previous efforts and provides a structure for the objectives with the overall aim of contributing to reconciliation through three key areas of relationships, respect and opportunities. The primary goal of the RAP is to increase the number of Aboriginal and Torres Strait Islander barristers practising at the NSW Bar. The objective of the photography competition is to inject some creativity and some fun into depictions of ways that could increase Indigenous representation.
If you have any questions regarding the RAP or the Indigenous Barristers Trust The Mum Shirl Fund, please contact Megan Black at mblack@nswbar.asn.au
Enjoy viewing the photos!
With thanks to our competition prize sponsors: Bangarra Dance Theatre - http://www.bangarra.com.au/ Billy Kwong - http://www.kyliekwong.org/BillyKwongs.aspx Herbies Spices - http://www.herbies.com.au/ Westin Sydney - http://www.starwoodhotels.com/westin/property/overview/index.html?propertyID=1183
29 May 2013
---