Help Winmalee Rural Fire Brigade - a message from Anthony Black SC
25/10/2013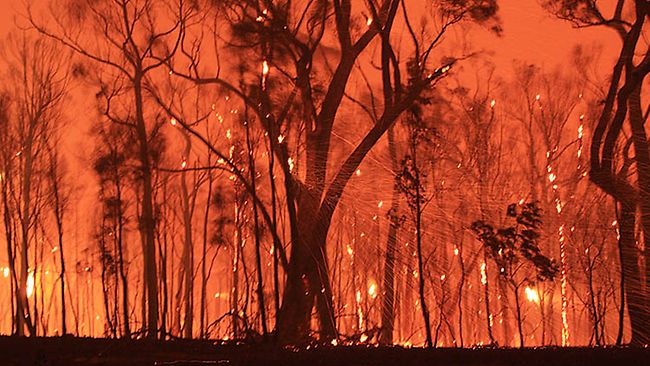 I am writing in my capacity as captain of the Winmalee & Yellowrock Rural Fire Brigade. This brigade is financially capable of continuing operation only because of funds raised each year in our annual doorknock – usually about $30,000 per annum. That doorknock was to have taken place last weekend. It could not occur because of the devastating fire in Winmalee / Faulconbridge that started last Thursday, and is still uncontained. In addition, one of our two brigade stations has been completely destroyed, and all our equipment reserves have been given to out-of-State fire fighting task forces to enable co-ordinated fire fighting activities.
As a result of the two recent bushfires in Winmalee, the brigade has resolved to abandon the doorknock - our local community has endured a great deal in recent times.
If anyone wishes to assist in the financial recovery of the Winmalee Rural Fire Brigade, we would greatly appreciate your support. Donations can be made to:
Winmalee Rural Fire Brigade BSB – 062-601 Account No 0090 0310
Winmalee Brigade enjoys "Deductible Gift Recipient" Status with the Australian Tax Office. Should you require a receipt for income tax purposes, please contact me and one will be forwarded to you.
Many thanks,
**Anthony Black SC Elizabeth Street Chambers **
---