Human Rights Awards: new event for 2013
29/11/2013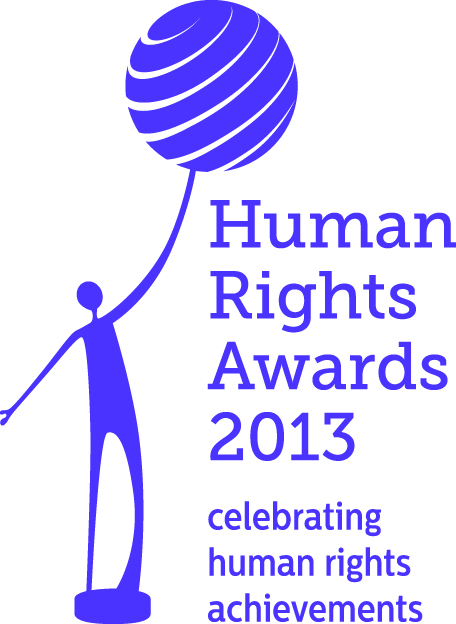 The Human Rights Commission will celebrate International Human Rights Day this year by presenting the Human Rights Awards at a not-to-be-missed cocktail event on **Tuesday, 10 December at the Museum of Contemporary Art in Sydney from 5.30pm to 7.30pm.
**The Chaser's Craig Reucassel is the event's MC, so expect a little irreverence. And there'll be great food, sparkling conversation and a jazz trio to further enhance the mood. Ten awards will be announced on the night, including the Human Rights Medal and the Law Award.
Ian Thorpe, who won last year's Human Rights Medal for his work with Indigenous children, will be on hand to present the medal to this year's winner.
"We received a record number of nominations for this year's awards, which made it more difficult than ever to select the finalists for each award category," said Commission President, Professor Triggs.
"But after intense debate and much deliberation, we have a shortlist of outstanding nominees from the community sector, business, law, the media and non-fiction literature.
"Please come and join us for the 2013 Human Rights Awards.
"The evening provides a wonderful opportunity to show your support for human rights and to celebrate International Human Rights Day with good friends and colleagues."
Tickets and further details are available online.
4 December 2013
---