Sections

The Commercial Law Section was established in 2018. It organises the annual Bathurst Lecture and routinely examines important matters of corporations law, insolvency, transnational commercial litigation, commercial class actions and commercial arbitration. Convenor: Michael Izzo SC. Secretary: Catherine Gleeson & Sonia Tame
COVID-19 related developments in commercial law and practice
The Commercial Law Section has prepared notes on various COVID-19-related decisions that have come out and other developments that are relevant to commercial practice. The document summarises recent legislative and judicial developments relevant to commercial practice in light of challenges posed by the COVID-19 pandemic. It does not constitute legal advice and readers should undertake their own research and seek up to date advice relevant to their particular circumstances.
The document can be found here

Formerly the Constitutional and Administrative Law Section, the Public Law Section of the New South Wales Bar organises and promotes the annual Spigelman Public Law Oration and dinner.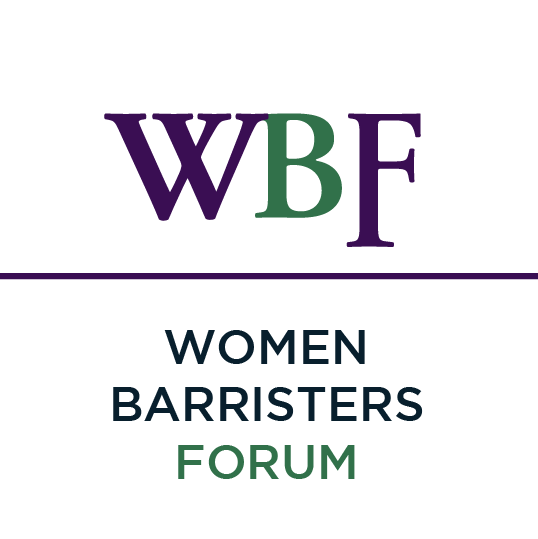 The Women Barristers Forum was established on 19 June 2004 to assist women at the New South Wales Bar. In 2007 it became a section of the Bar Association.