Classifieds
A free service for members of the Bar Association. Buy or sell chambers, wigs, gowns, law reports and more.
Wig for sale
16 June 2020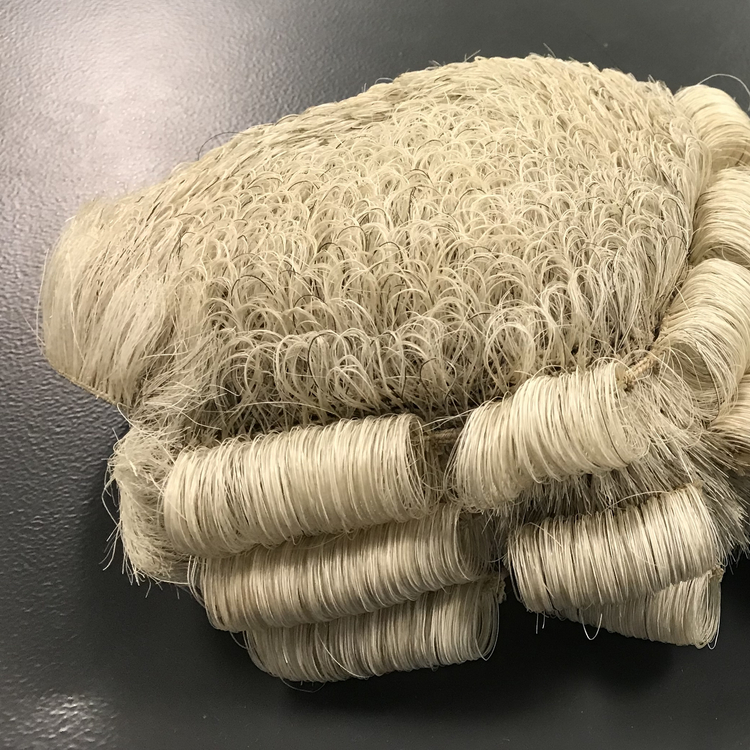 Wig for sale
Good condition, $500
Ph: 9229 1732
View listing >
Barristers attire for sale
21 April 2020
FOR SALE
Wig, gown, jacket, clothing cover, jabots (2) and robe bag. All in good condition.

$1200 the lot.
Geoff Dilworth

0414 631280
View listing >